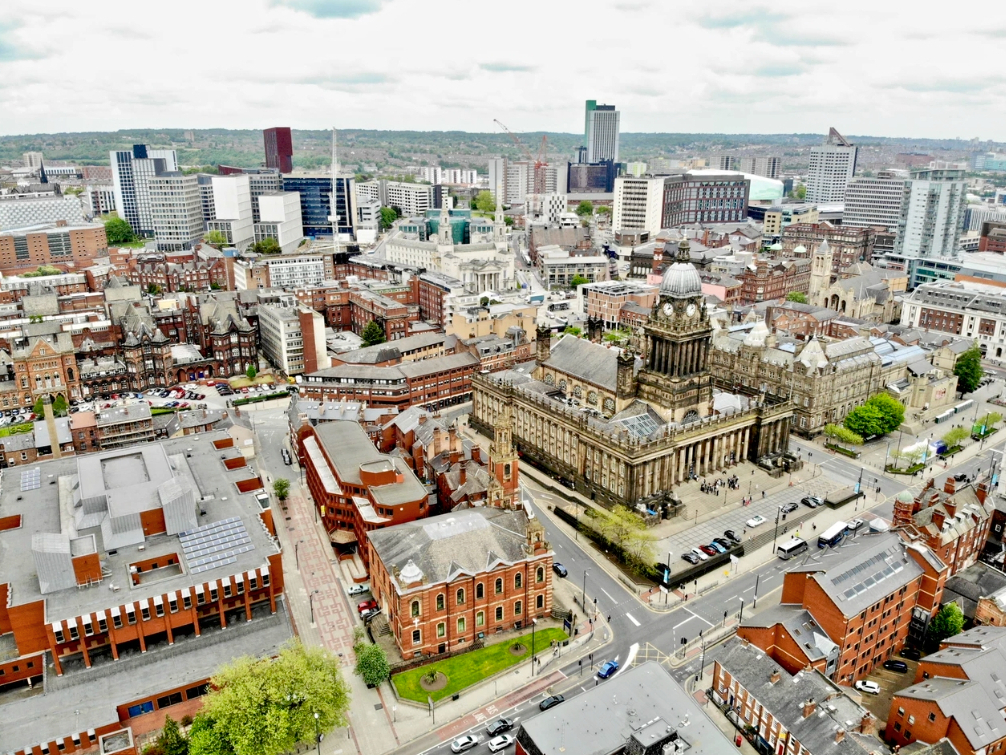 Collaborate with property professionals to boost your career
Being successful in the property industry requires working with many different professionals. In such a space, collaboration can aid your career, offering you lucrative opportunities to grow your business and profits.
Collaborating can benefit most sectors. As a successful property sale typically involves multiple parties, coming together and working with each other can be particularly useful. From letting and real estate agents to mortgage brokers, all professionals can prosper if they network and collaborate efficiently.
Find out about new opportunities
Learning about new opportunities is a key way to drive your business forward and ensure it continues to prosper. Speaking with other professionals ensures you have a chance to hear about opportunities before they hit the general market. So you can put in a proposal or offer beforehand and increase your chances of getting the job or referral.
Create long-term partnerships
Networking and collaborating with other like-minded professionals can help you build up long-term partnerships that will benefit your property business. Working regularly with others in the sector means you'll have individuals you can recommend to your clients that you can trust should they need other services that you may not be able to provide.
Be inspired by new ideas
Sometimes you can become stuck in your set ways and processes but meeting and collaborating with others you may find yourself inspired by new ideas. Trying new ways of working can invigorate your business and drive you to find different solutions when presented with problems.
Add revenue streams
Learning about new opportunities has an obvious impact on improving revenue streams and adding extra forms of income. When working with other professionals you may be able to work with them and gain commission through taking actions such as recommending properties to your clients or suggesting a property you are representing for someone else's client who are looking for a rental property or real estate.
There are lots of ways to network and boost your collaboration prospects, including attending industry events, using social media platforms to connect and reaching out to old contacts to re-establish communication. Registering with Agent Hub, which has a live chat feature, can also help you build up your network by sharing leads with property professionals and integrating the services with your email for easy access.
So if you want to see more from Agent Hub, visit our site.