FAQs
Everything you need
to know about
Agent Hub
Below you will find the answers to our most commonly asked questions. If you can't find an answer here then please contact us on
support@agenthubltd.com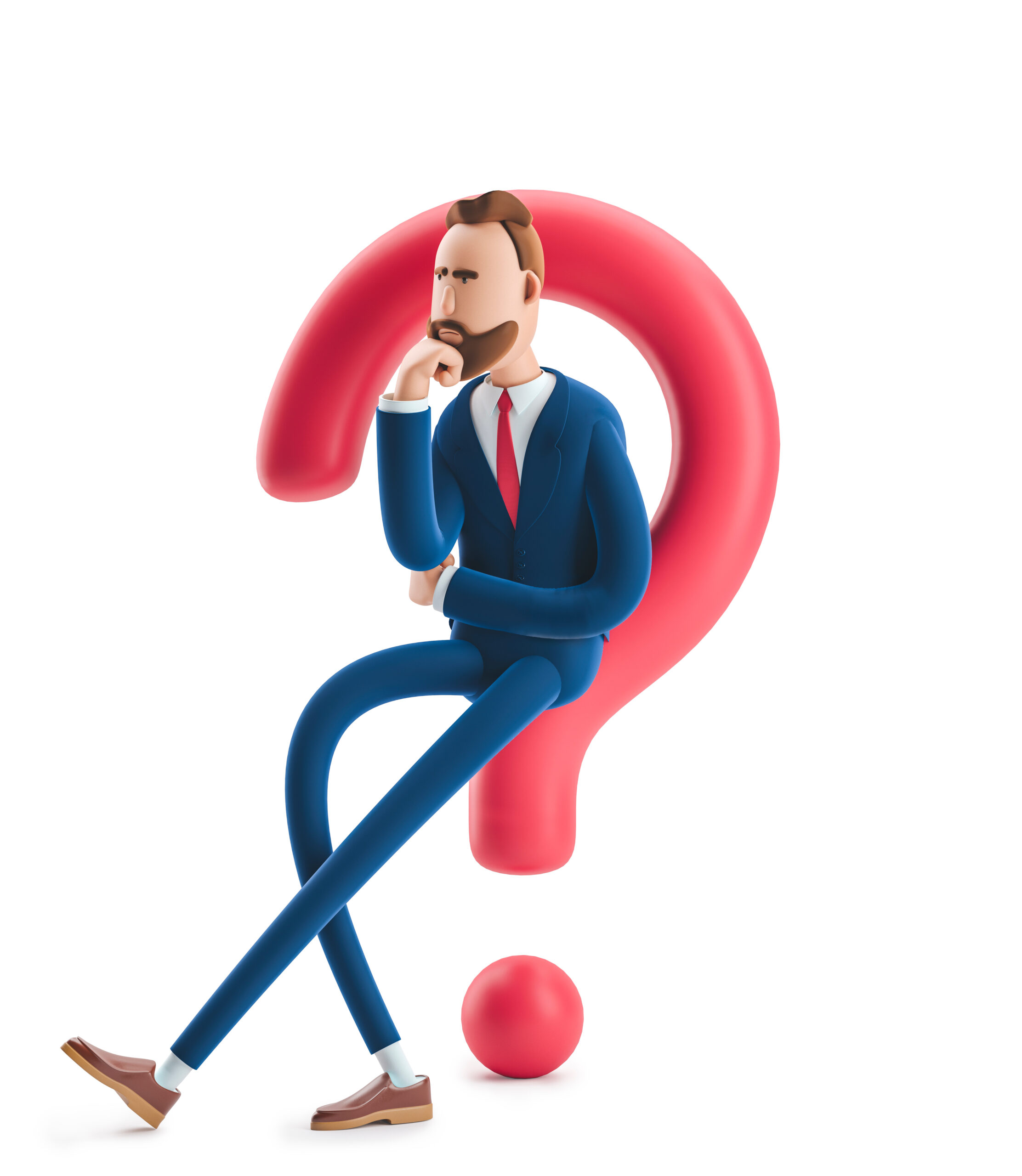 Does every system user need an Agent Hub License?
Yes. Each Branch Manager will also need an admin license.
What is the pricing structure for license?
Agent Hub offers Small business, Professional, Enterprise, and Corporate packages.  Click here for more information on our pricing structure.
Can I use my existing Salesforce licenses in Agent Hub?
Can I employ my own developer or admin to work on our Salesforce organisation?
Yes, you may employ or onboard your own Salesforce developer or admin. However, they will not be able to access the Agent Hub code to adjust components that are not editable in the onboarding center.
What is the Agent Hub billing cycle?
Agent Hub is on a quarterly billing cycle (every 3 months) where you will pay on 1st of January, April, July, and October via stripe and GoCardless DD. There is a 1-month Quarterly upfront payment at the beginning of every agreement.
Can I link my Agent Hub system with our social channels?
In the Agent Hub platform you can track tweets, but all other social media channels are accessible via integration.  
Can Agent Hub connect to international portal?
All standard portals listed on our website are included in the administration and setup fee. However, if you require bespoke portal then this will be charge as customisation.  
Is Agent Hub fully cloud-based?
The Agent Hub system runs off the Salesforce platform which is fully cloud-based. 
What is Lightning Experience vs. the Lightning Framework?
The Lightning Experience is a more productive, modern way for everyone to work. The Lightning Framework is an environment that radically speeds up how you customize Salesforce and build new apps.
What support do I receive as a customer?
We have an Online Ticket Desk run on Jira service where each ticket is looked at and assessed in the queue and in priority.
Will I have an Account Manager?
An Agent Hub Personal Account Manager can be purchased as part of your package. Please request further information by contacting info@agenthubltd.com
Are trials available?
Agent Hub offers a 14-day trial is available upon request. (Please note that you must have a demo and a proposal prior to availing of a Free Trial.)