A SMART SOLUTION FOR ALL PROPERTY PROFESSIONALS
Agent Hub
Property CRM and MLS Solution
The Agent Hub platform has been created to reimagine the way the property industry works, saving you time, increasing sales, and making day-to-day operations more straightforward and efficient.
No matter your role in the property industry, Agent Hub can be harnessed as a tool to revolutionise your processes.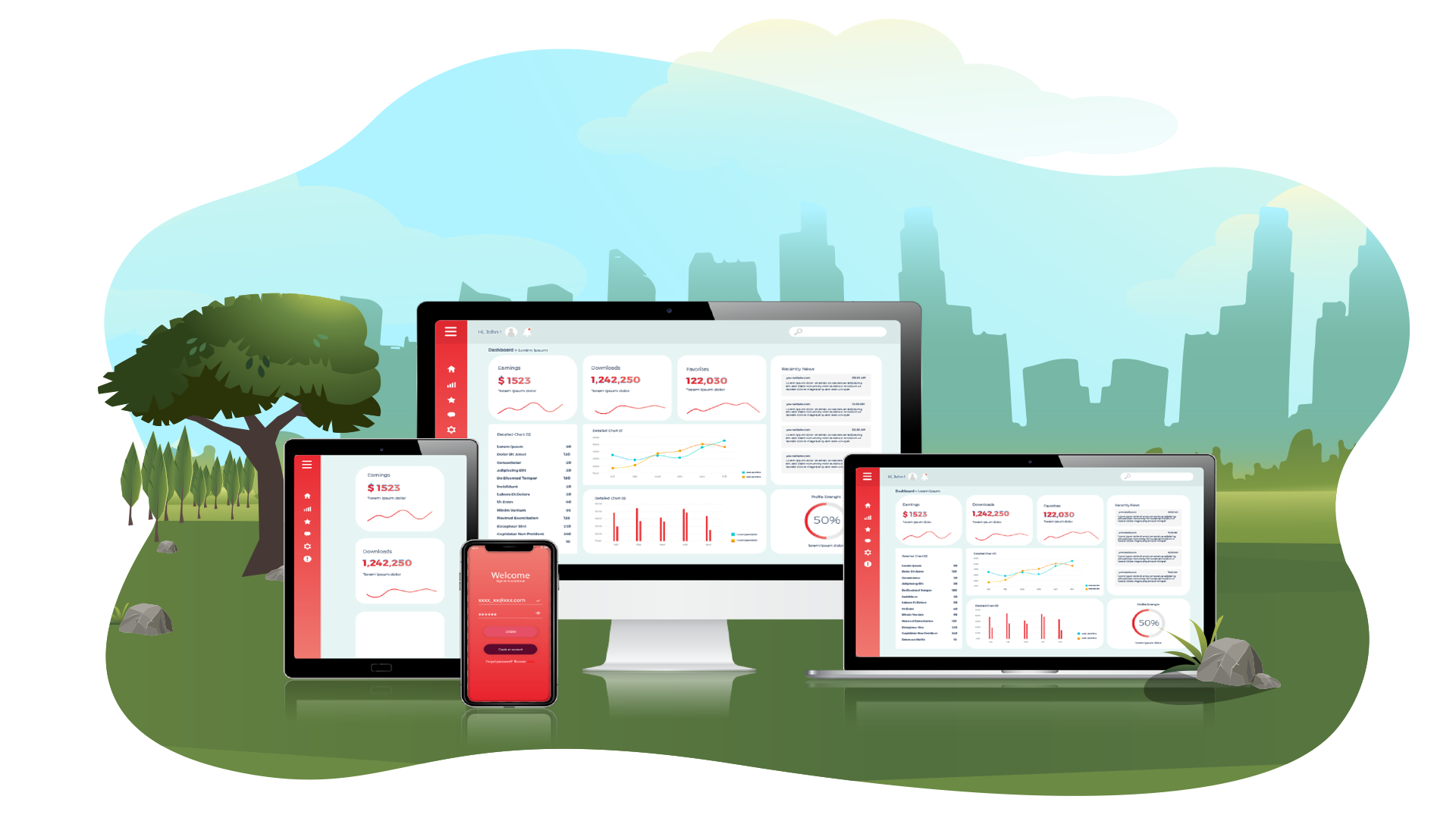 Customer
relationship management
Our CRM makes daily operations straightforward and efficient, whether you operate across sales, rentals, buying and acquisitions, financial, or lettings and management.
With powerful automation, daily administrative tasks can be completed efficiently with minimal intervention from your team. Easily access every piece of information you need from one central, easy-to-use hub, keeping all contacts and listings organised and thorough. You can also customise your platform to suit the needs of your specific users and business, adding apps from the AppExchange or synchronising with your external property portals of choice.
Key features of our CRM:
Salesforce automation flows.

Synchronisation with Office 365, G Suite, WhatsApp, SMS, and numerous property portals.

Every action or communication is logged and traceable.

Offers management full oversight of individual users, teams, or departments.

Customisable dashboards on the user, department, and hierarchy levels.

Powerful reporting on all information contained within the platform.
The first of its kind in nationwide UK property, our MLS makes cross-industry connection and collaboration simple. With the potential to revolutionise the way property professionals operate, it promotes the sharing of business opportunities, listings, contacts, and services.
On the level of individual businesses, sharing on our MLS increases your exposure, unlocks additional value, and allows you to offer more to your customers. Ordinarily, supply and demand can be a struggle for property professionals, but Agent Hub helps you to help others and ensures that everyone comes out on top.
Key features of our MLS:
Free to access and share for every Agent Hub user.

For every property or contact created on the CRM, a public listing is automatically generated to share on the MLS.

Set your own referral fees of either a flat rate or percentage of the sale.

Benefit from the portfolios and contact of other professionals to secure more sales.

Balance supply and demand to ensure you are never without properties or clients.

Forge long-lasting relationships and partnerships to elevate your services and provide a premium customer service.