THE PROPERTY INDUSTRY IS BETTER TOGETHER
MLS
Multiple Listing Service
At Agent Hub, we think the property industry benefits massively from cross-industry collaboration and connection. And what makes us stand apart from other property CRMs across the UK is our complementary multiple listing service (MLS) that works hand-in-hand with our CRM. 
Our MLS system has the potential to bring together every type of professional across the property industry. In this huge property melting pot, you can find new partnerships, clients, properties, and ideas that will help you generate sales, organise business opportunities, and improve customer service.
Bringing property professionals closer together.
Our MLS enables you to connect with like-minded professionals, maximising your opportunities, improving sales, and forging valuable relationships.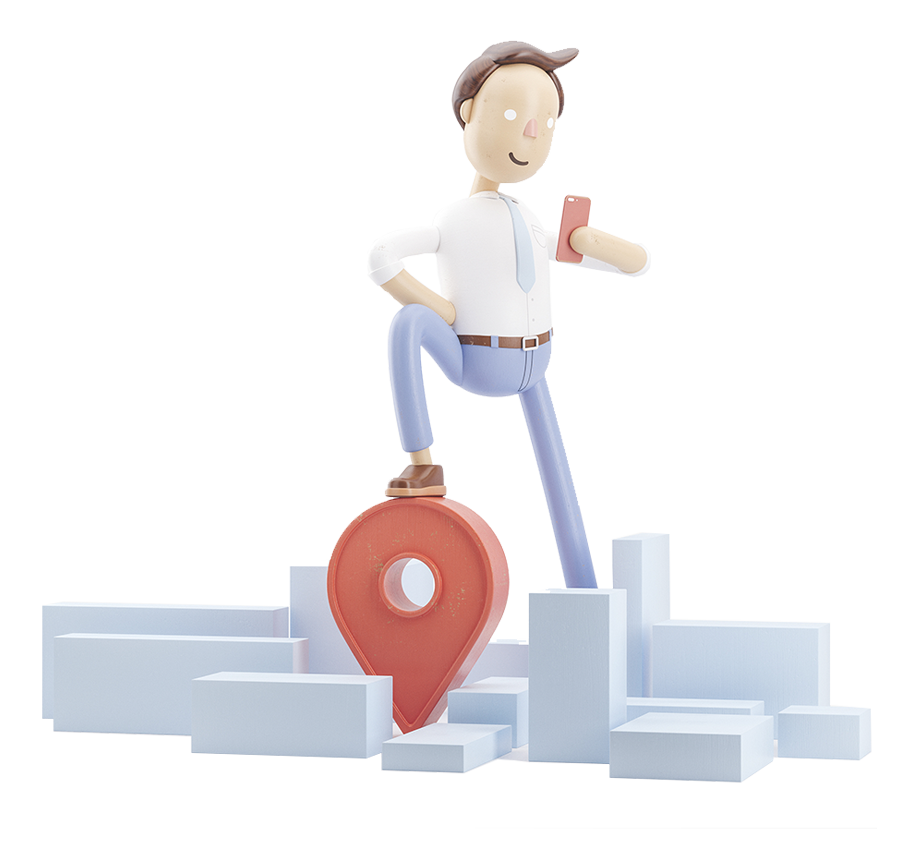 Connecting
property professionals 
Agent Hub helps you help others. As businesses, there is only so much you can do. You are limited by your own properties, clients, expertise, and services. But by embracing collaborations across the industry, you can unlock new business opportunities and find alternative ways to add value.
For example, you could be sacrificing your own customer service by offering clients only your finite collection of properties. However, we provide an alternative. You can now log on to Agent Hub and find someone who can help; someone with relevant properties for your client's requirements or clients with the requirements your properties have to offer.
HOW IT WORKS
Everyone with a subscription to the Agent Hub platform is free to share with each other. For every property or contact created, you will automatically create a listing which is sharable on the MLS. For example, with clients, the requirements themselves will be public, while the client's personal information remains private to the individual user.
Once you have shared a listing or set of requirements, another professional using the system can match this information to anything on their own system. 
And each time a deal is made, you receive compensation in the form of a referral fee. Referral fees are set by the user and can be a flat fee or percentage and ensure you are always rewarded for your participation in the process.