AN INTUITIVE PLATFORM TO HANDLE ALL YOUR DAILY OPERATIONS
Agent Hub's customer relationship management (CRM) platform makes connecting with customers, carrying out daily processes, and managing listings and contacts as organised and seamless as possible.
Drawing on Salesforce's powerful automation, Agent Hub makes processes simple, improving communication, customer service, and sales, no matter your role in the property industry.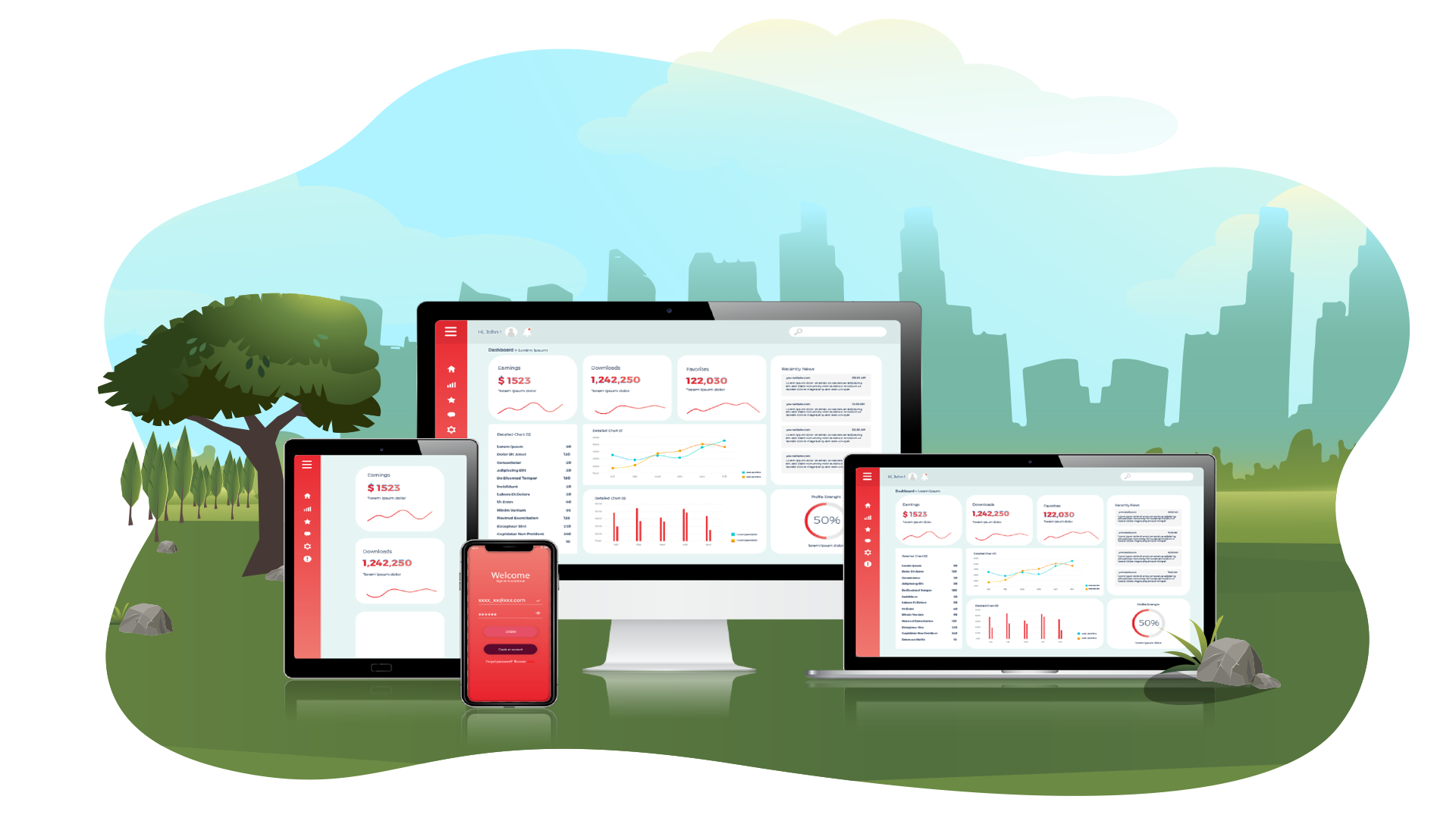 Everything you need, right at your fingertips.
The Agent Hub CRM ensures you have instant and easy access to all the information and data you need to perform your job as efficiently and effectively as possible, no matter your role in the industry.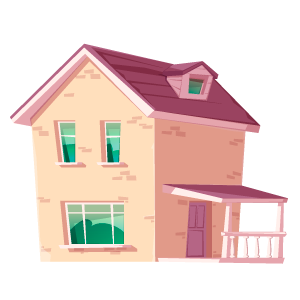 Sales CRM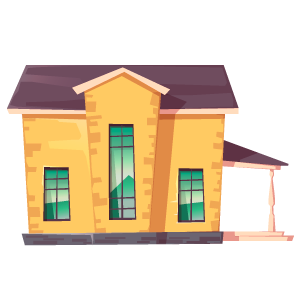 Lettings CRM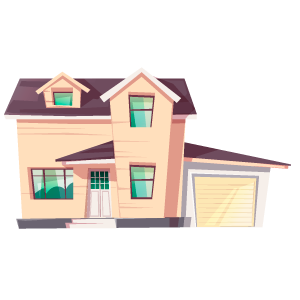 Property Management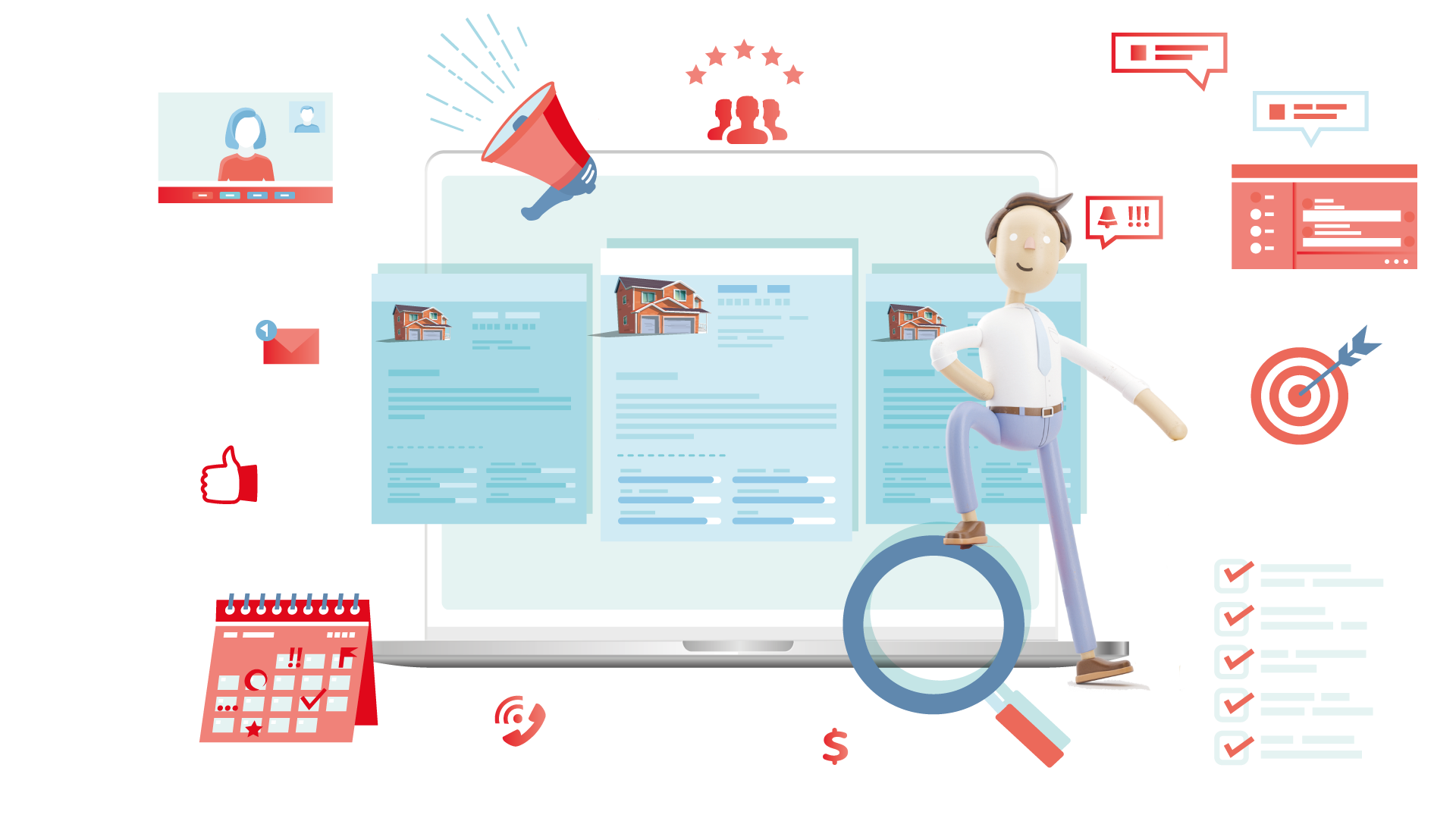 One central,
organised repository 
Logistically, the property industry can be a lot to manage. Between all the paperwork, contacts, listings, communications, and to-do lists, it can feel like you are fighting a losing battle just trying to keep things organised.
With Agent Hub's CRM, all the information you need to do your job successfully and efficiently is available on one easy-to-use interface. 
With comprehensive filtering, finding specific clients, properties, or information is made simple. In seconds match your property listings with matching client requirements or, vice versa, when viewing properties, see any clients with matching requirements or similar properties. 
Both contacts and listings contain in-depth information to show your entire history of correspondence, every property or offer they are involved in, specific requirements, notes, and relevant attachments.
Flexible & Customisable
We built the Agent Hub platform to stand at about 80% completion. This means there is room left for users to customise and add functionality to enable the software to better suit them. With so many different roles within the property industry, it is important for us to provide a bespoke service to every user.
With access to Salesforce's AppExchange, users get access to 4,500 day-to-day business applications that are ready to download straight into the Agent Hub interface.
Each user has their own personal login and account, with the option to adjust what is shown on your dashboard, favourite any page or contact to revisit, and follow objects – such as contacts or properties – to track all activity and feed into your email round-ups.
Users are free to add their favourite property portals to access within the Agent Hub platform – whether that's Rightmove, Zoopla, or On The Market. We can also synchronise with a number of free portals including Property X, Y, Z, Net House Price, Gumtree, and propertyportal.com. Even though your properties are pushed to your portals of choice, all leads come back into the Agent Hub system, with contacts automatically generated and linked to the specific property they have shown interest in.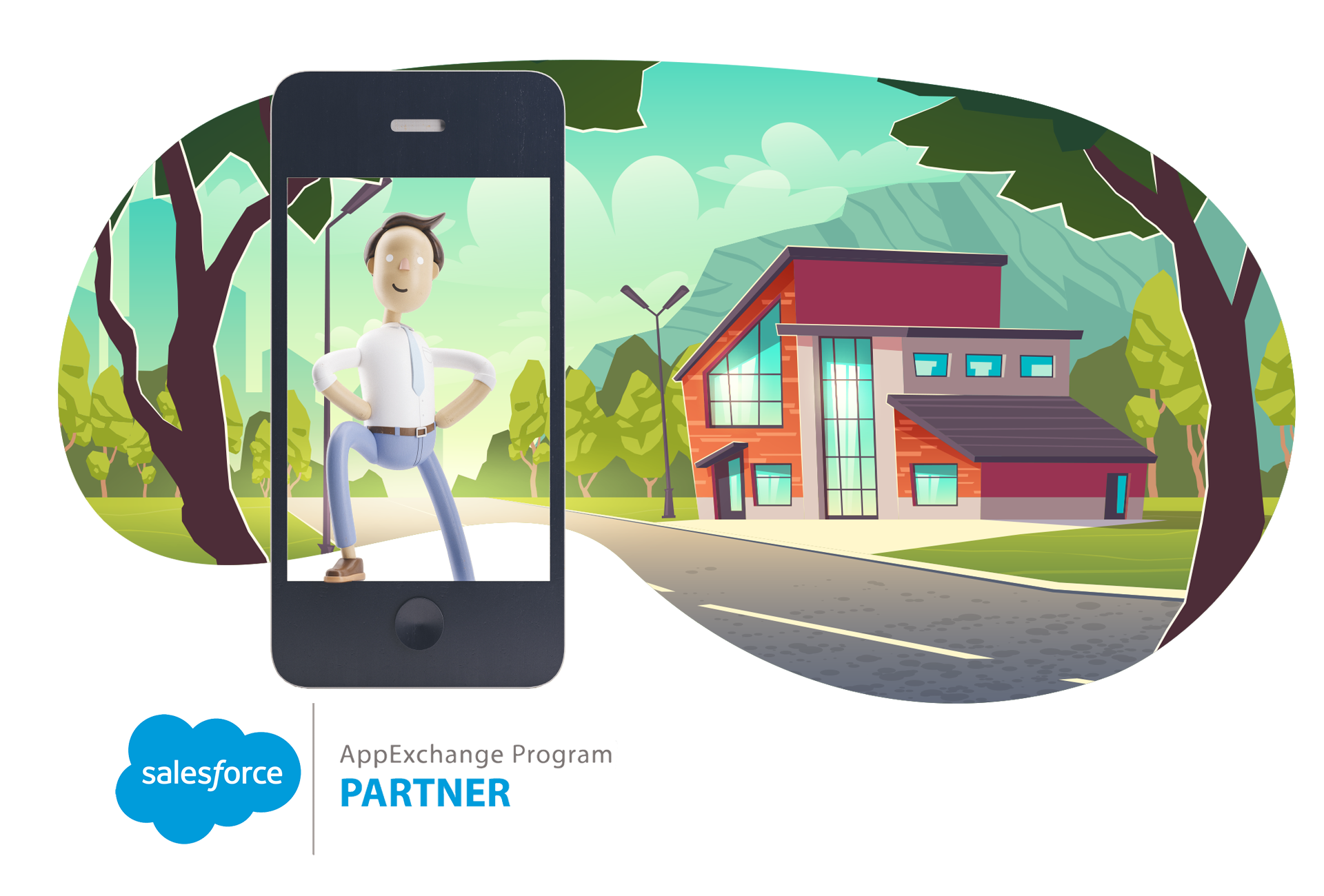 With everything you need in one straightforward platform, daily operations can become increasingly simple and efficient. On each user's dashboard, you can see anything that is overdue, scheduled, or completed, making it easy to keep on top of administrative tasks and ensure nothing is ever missed.
Depending on your area of expertise, you can easily manage rental payments, rental renewals, work orders, offers, deals agreed, viewings, or finance deals to ensure maximum efficiency and success.
Supported by Salesforce's powerful automation, Agent Hub makes mundane administrative tasks as simple as the click of a button. Once a property has been taken off the market, send similar properties to anyone else who showed an interest in a matter of seconds.
Automation flows allow you to build-in processes. For example, upon receiving an offer, there will be a typical set of processes you need to follow. These might include emailing the owner, buyer, following up in two days, and scheduling a second viewing in a week. You can build this into one stage and as soon as this is marked as complete, all of these tasks can be prepared or set up in less than a minute.
STREAMLINING PROCESSES TO MAXIMISE PRODUCTIVITY
Marketing &
communication
Effective communication is essential no matter what area of the property industry you work in. Agent Hub allows users to send up to 5,000 emails a day and, if you are using Office 365 or G Suite, these will also carry over into your external inbox. Confirmation emails can be sent automatically whenever a viewing, valuation, or other event has been confirmed. We also make it simple to log all calls, viewings, emails, and WhatsApp or SMS messages, recording them to an associated contact and object – such as property or land.
By tracking interaction with every contact, you can ensure you are offering a premium service to every customer and maintain full transparency across your team or organisation. With Chatter messenger built into the site and available on mobile, internal team communication is effortless. You can create chats in relation to specific listings, tasks, or contacts.