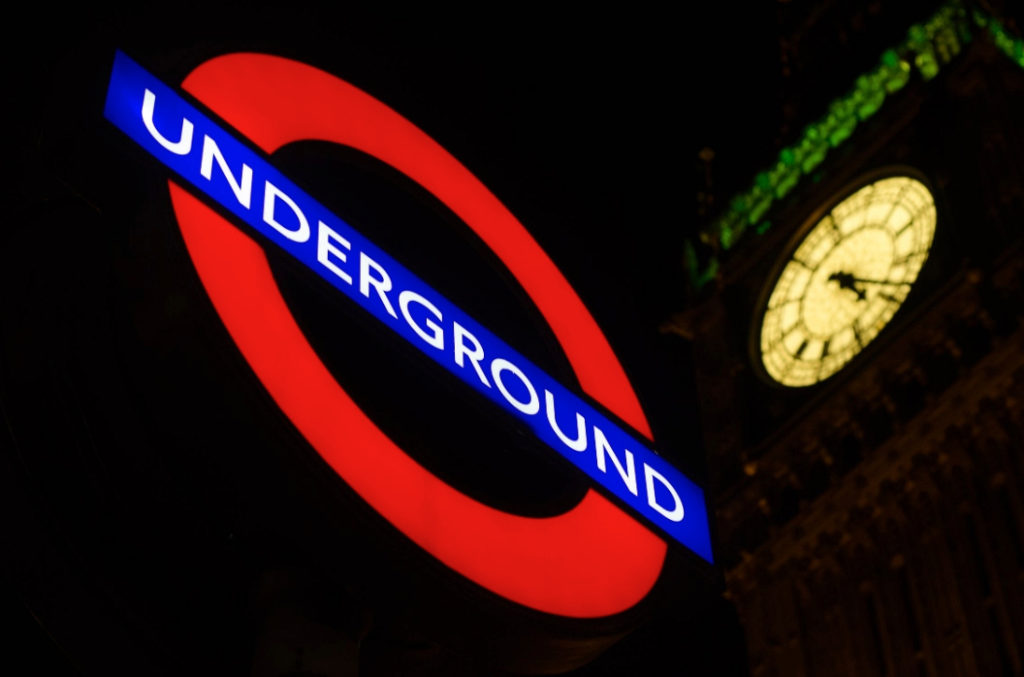 Elizabeth Line prompts prosperous property market
London's already comprehensive transport network received an extra boost in 2017 when the much-anticipated Elizabeth Line opened its doors. It provided high-speed transport connecting London's east and west. With commute duration playing an integral part in nearly all residential property purchases, it comes as no surprise that a whole host of research has come to the forefront illustrating the trend in property prices surrounding the new route.
According to figures published by Zoopla, average property prices have already gone up 52% since work began in 2009. And the forecast is for a continued upward trend.  This put the average property along Crossrail 1 at £522,192 in February 2016, compared to the national average of £298,883 – a difference of 54%.  Unsurprisingly the stations with the lowest property value increases were positioned at each end of the line, albeit still seeing a growth that exceeded the national average home in England.
Looking to the future
Lawrence Hall of Zoopla commented: "With just under two years to go until the line is fully operational the impact on property values close to the 40 stops is becoming clear. Proximity to transport is one of the key requirements when Londoners and commuters look to buy property. Whilst these rises will be welcomed by current owners up and down the line, it's a reminder of just how hard it is to get onto the London property ladder.
"However with the new line extending as far as Reading in the west and Shenfield in the east it's likely the property markets at the outer ends of the line will become very competitive as we get closer to the opening of the line."
We'll see what effect the Elizabeth Line has on the wider region, not to mention the likes of HS2. The increased transport links could open the door to a myriad of opportunities. And we can't wait to see what they are.
It's an exciting time for the London property market. In fact, it's an exciting time across the country!  Agent Hub will always stay abreast of any property news and developments. Check back for regular updates to our blog, and feel free to contact us at any time.