WELCOME TO AGENT HUB
Revolutionising how the

property industry

operates
In 2016, we noticed that while many other sectors were revolutionising the way they work, the property industry was lagging behind.
There was a wealth of inefficiencies and outdated processes keeping many property businesses from achieving the level of success they wanted and were capable of reaching.
We built Agent Hub as the answer to their problems. It is filled with features that allow mobile and in-office staff to share information, manage contacts and listings, communicate through text and email, and keep on top of daily administrative tasks.
All subscribed organisations have access to all the pages and features they need to perform to the best of their abilities. We also made sure the platform was valuable on the individual, office, and department levels.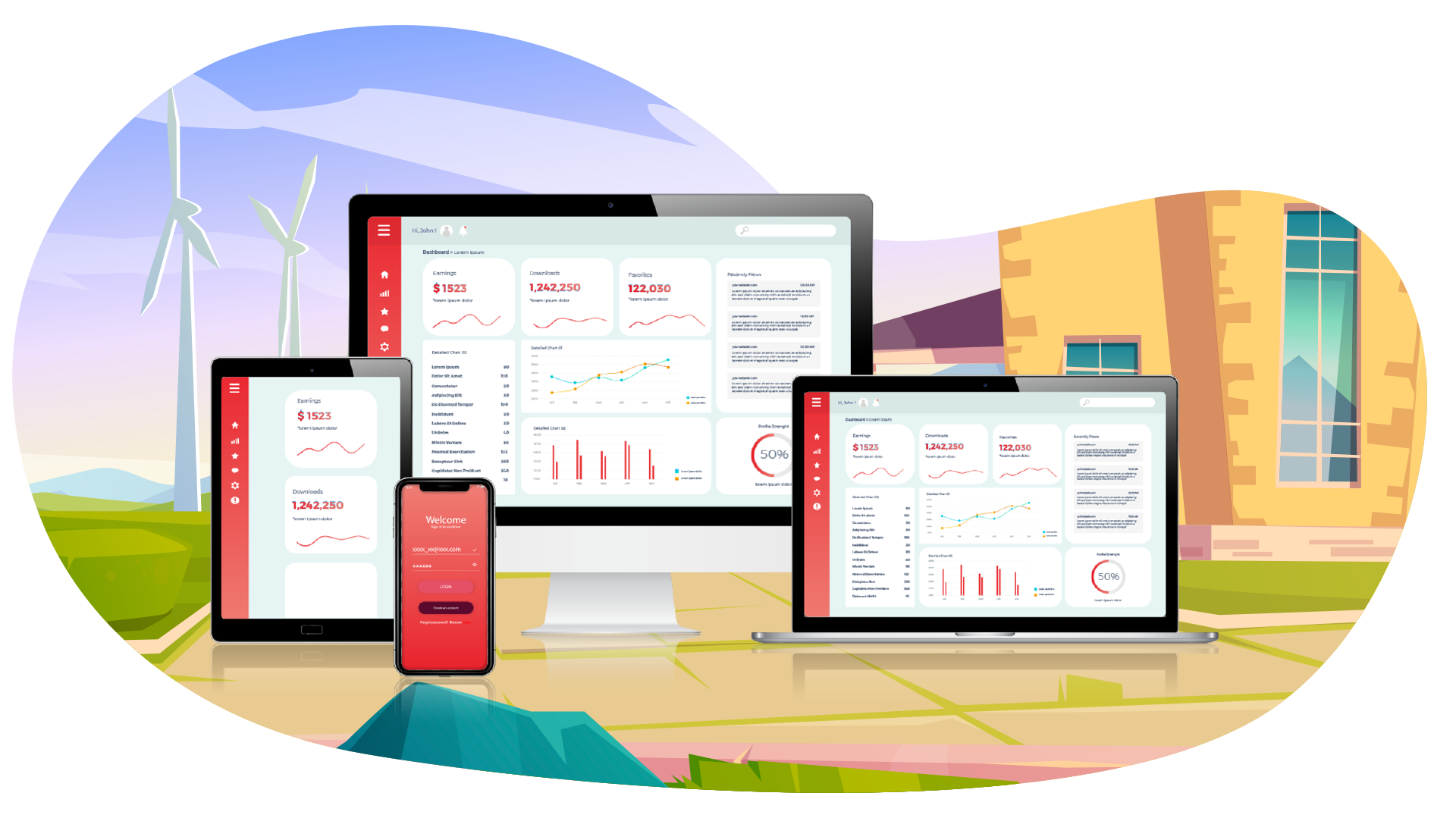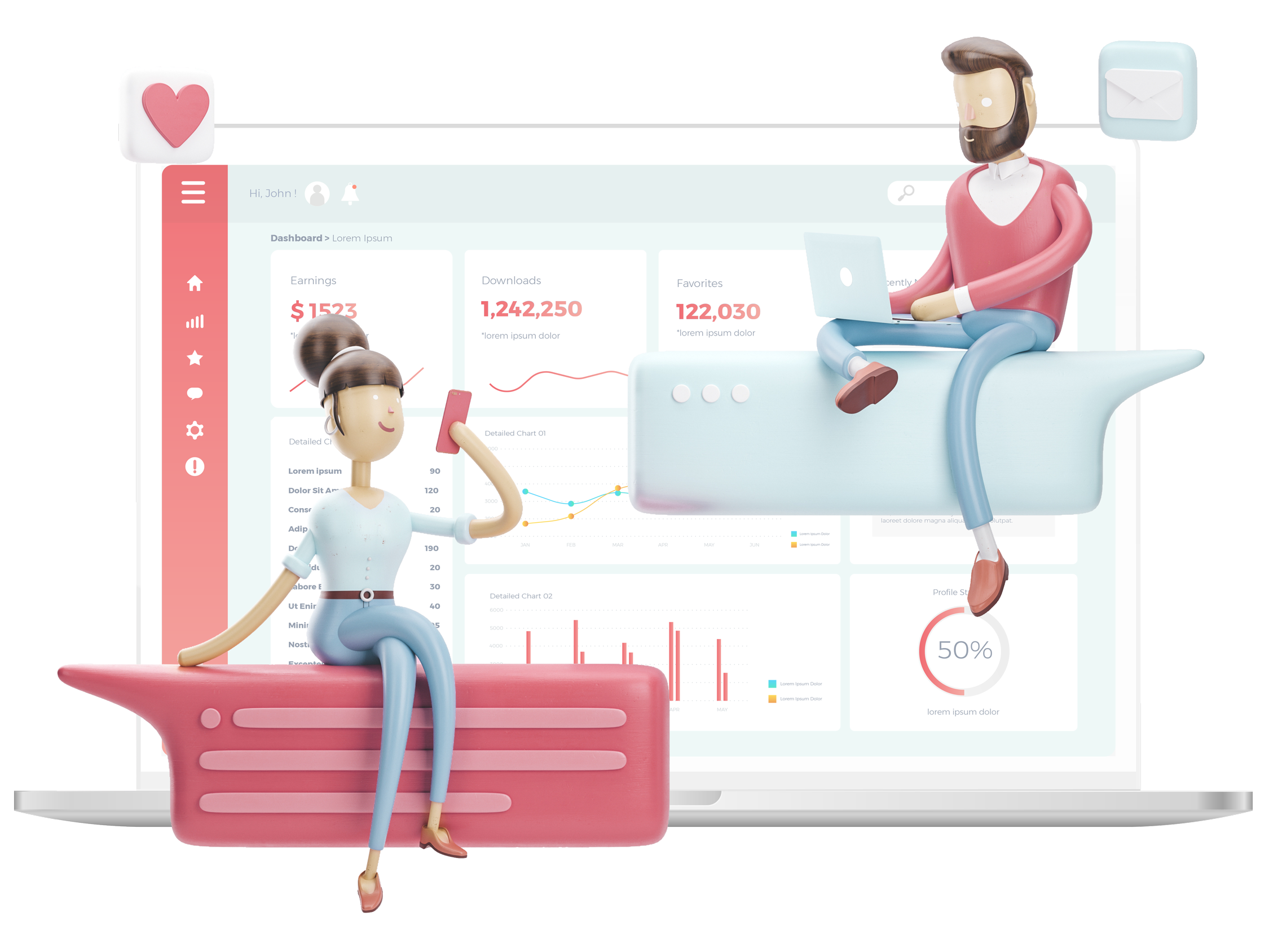 The main goal of the Agent Hub system is to save property professionals time by streamlining their processes. The wealth of information stored within the system means everything you need to carry out your job is always at your fingertips. Whether it is contact information, client requirements, property listings, documentation, correspondence, agreements, work orders, loans, rental payments, viewings, or anything else, everything is logged, traceable, and easily accessible.
We offer synchronisation with a number of useful tools. Link up your Agent Hub emails with your own Office 365 or G Suite account. We're compatible with both WhatsApp and SMS, enabling templated messages to be sent from within the Agent Hub system. We also synchronise with a number of both paid and free property portals, allowing you to keep everything in one place.
With dashboards specific to you, your office, or your department, see exactly what you want – and need – to see. As overdue, scheduled, and completed tasks are clearly outlined in front of you, you can better prioritise your daily tasks and ensure nothing is missed.
FULLY MOBILE CRM AND MLS SOLUTION
Increase sales, improve customer service

and embrace collaboration
By keeping your data and information organised, you can work more efficiently. We take care of all the legwork and convoluted processes to ensure you can focus on satisfying your customers and securing sales.
Giving you full oversight of every contact and property, easily match client requirements with property listings, identify tenants who are searching, seamlessly organise viewings and valuations, and use our MLS to unlock new opportunities to add value.
As every action on the platform is logged and traceable, you can manage your team's processes to ensure maximum efficiency and success.
By seeing every communication you have had with contacts and every listing or item they are involved in, you can provide a more thorough and efficient service to every client. Harnessing our powerful automation allows you to pre-define your business processes and leave Agent Hub to ensure every stage is completed in a timely manner.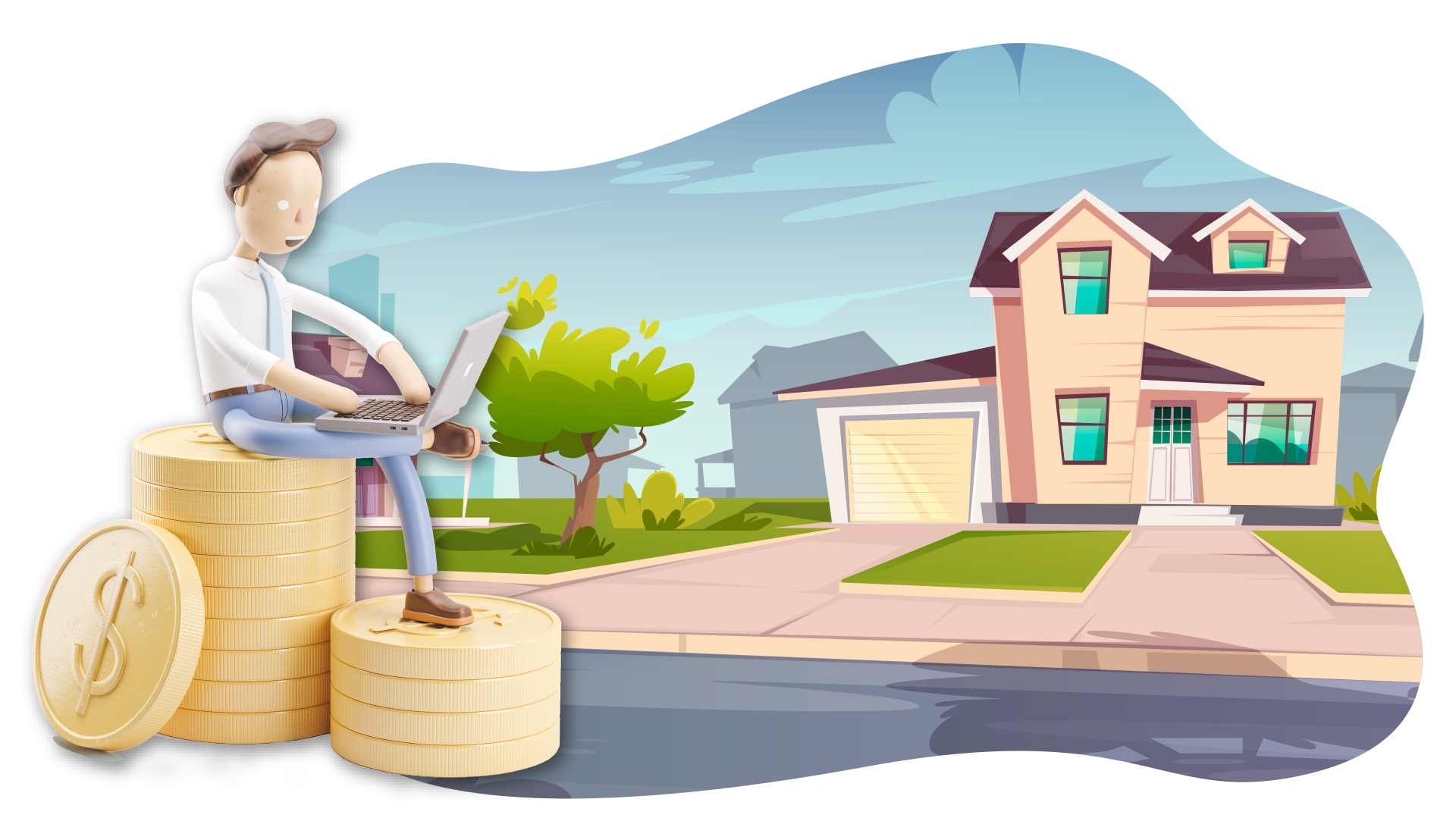 To support both mobile and in-office staff, Agent Hub is accessible on both desktop computers and mobile devices. This allows you and your colleagues to share vital information that helps you generate leads and close deals, enables management to maintain oversight while on the move, and lets your communication to thrive no matter where you are.